Guardian Dentist – Tulsa, OK
Learn More About the Benefits of Guardian
Finding a dentist who accepts Guardian dental insurance near Tulsa might seem challenging, but you're in luck – My Dentist Midtown is proud to say we're an in-network provider! If you've been scouring the internet for a "Guardian dentist near me," your search ends here.
With Guardian dental insurance, you can trust that your oral health is in good hands. Whether it's preventive care or major restorative services, our team is committed to ensuring you receive the necessary dental care while minimizing your out-of-pocket expenses. For more information on how we can assist you in navigating your insurance plan, feel free to contact us today.
Guardian Coverage Availability & Fees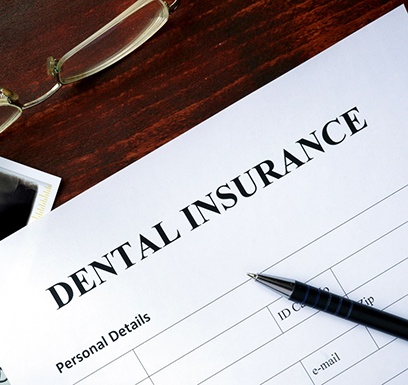 Choosing Guardian dental insurance offers a range of PPO plans, from Bronze to Gold, providing access to diverse benefits aimed at enhancing your oral health. The coverage levels typically include:
80-100% for Preventive Care (e.g., Dental Checkups, Cleanings, Dental X-Rays)
50-70% for Basic Services (e.g., Dental Fillings, Simple Extractions)
0-50% for Major Services (e.g., Dental Crowns, Complex Extractions, Oral Surgery)
Coverage for dental implants and orthodontics may vary based on your specific plan.
On average, the annual maximum typically falls between $500 and $1,000. Once your deductible is met, the insurance company covers costs up to this designated amount in a calendar year. Any expenses beyond this maximum become your responsibility. At My Dentist Midtown, we work to keep your costs manageable by spreading treatments across calendar years if needed.
These factors highlight the importance of choosing an in-network provider like us. Opting for an in-network provider not only ensures the lowest costs for your services but also offers potential savings of around 35% compared to an out-of-network provider.
Meet Kandi and Emily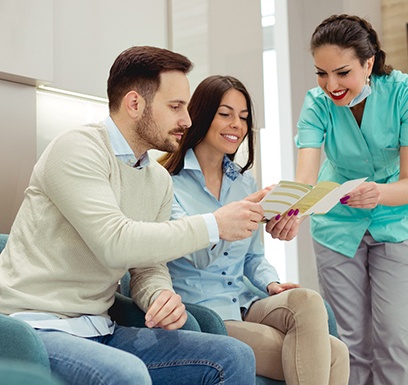 At My Dentist Midtown, we're enthusiastic about assisting you in achieving a healthy smile. In matters of insurance, Kandi and Emily, our business assistants, lead the efforts in serving our patients. They can assist you in verifying your coverage, filing claims, and helping you understand how your plan aligns with the treatment recommendations provided by your dentist. Reach out to our office today to learn how Kandi, Emily, and the rest of our staff can support you in caring for your teeth without straining your budget!