Humana Dentist – Tulsa, OK
Learn More About the Benefits of Humana
Interested in working with a Humana dentist in Tulsa? Knowing who you can turn to for both essential dental care as well as to lower out-of-pocket expenses is extremely important for maintaining your oral health. To help you preserve your pearly whites with preventive care, our team at My Dentist Midtown is more than happy to offer reliable care while being in-network with your insurance provider. This way you can save more money every time you see us! Read on to learn more and give us a call about your insurance carrier so we can help you make the most of your plan.
Humana Coverage Availability & Fees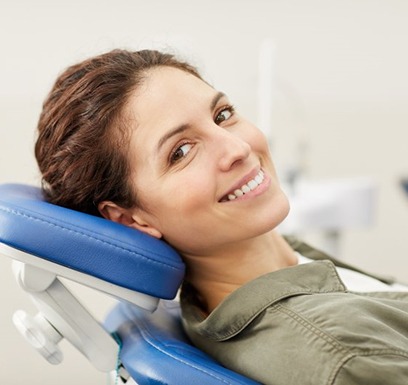 Humana dental insurance has been helping patients afford to take care of their smiles for years. The highest level of coverage from them comes when visiting your dentist for your regular checkups and cleanings every six months, which usually involves 80-100% of the cost. Your provider will also offer 70-80% coverage for minor situations (such as cavities) as well as 50-70% of the price for more serious restorative cases (like dental emergencies or infections). Of course, the amount you may expect to pay on your own will depend on whether you've met your deductible or the amount of your annual maximum used.
Similar to other dental insurance providers, Humana benefits will be renewed at the end of the calendar year, i.e. midnight on December 31st. By then, your deductible will reset to $0 and unused funds will be returned to your insurance carrier. That's why it's best to visit and consult our team about your coverage so that we can determine the best way to maximize your benefits before the year is over. For instance, if you're concerned about going over your annual maximum, we may create a plan to spread out your treatment so that you can minimize your expenses.
Meet Kandi and Emily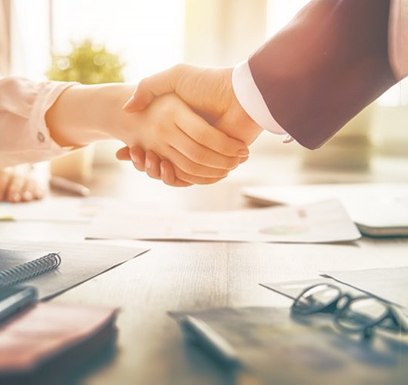 We understand if you aren't entirely sure how your insurance policy works. That's why we have Kandi and Emily—two incredible team members who can help you file your claims as well as determine the most efficient ways to utilize your benefits while affording essential care. They'll also be more than happy to work with your insurance company for you if necessary to ensure the process is as stress-free as possible! Speak with our team about your provider when preparing for future dental treatment, and we can help explain how much you can expect to save when maintaining and improving your smile.