Preventive Dentistry – Tulsa, OK
Keeping Your Smile Healthy for Life
Daily brushing and flossing are essential, but they're not quite enough to keep cavities, gum disease, and other oral health problems at bay. Attending a dental checkup and teeth cleaning every six months is vital to keeping your smile healthy for life. Our dental team at My Dentist Midtown, led by Dr. Stephanie Flinchum, would love to help you and your family members enjoy better dental health, which in turn leads to better overall health. Call us today to set up your next appointment for preventive dentistry in Tulsa, OK!
Why Choose My Dentist Midtown for Preventive Dentistry?
Large, Homey Dental Office
Gentle, Detail-Oriented Female Dentist
Most PPO Dental Insurance Plans Accepted
Dental Checkups & Teeth Cleanings
Most oral health issues, such as tooth decay, start small; you might not notice them until they've done permanent damage. To stop these problems in their tracks, visit our dental office twice a year for a dental checkup and cleaning. Dr. Flinchum will thoroughly look over your mouth, and if she finds anything concerning, she can plan to eliminate the problem early on. Then, our hygiene team can clean plaque off of your teeth and educate you on how to best care for your smile at home.
Nightguards for Bruxism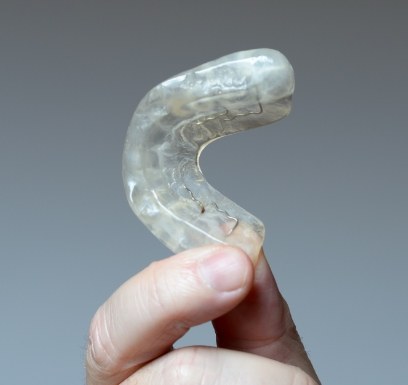 Chronic headaches and jaw pain might be caused by involuntary teeth grinding during sleep. Known as bruxism, this condition can result in serious long-term damage if left untreated. To minimize this risk, Dr. Flinchum can provide you with a comfortable yet durable tray called a nightguard. When you wear this custom-fit device to bed, your upper and lower teeth will be unable to make harmful contact overnight.
Fluoride Treatments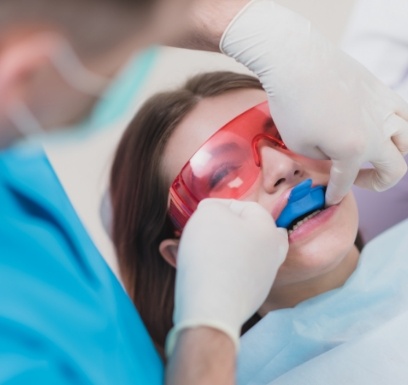 Fluoride is a mineral that fortifies the enamel, making the teeth more resilient to cavities and decay. That's why you'll often find fluoride added to toothpastes and public sources of drinking water. Our team also offers extra-strength fluoride treatments to patients of all ages as a means of giving your family's smiles some additional protection against cavities. It only takes a few moments to apply the topical fluoride gel after your routine cleaning.
Oral Cancer Screenings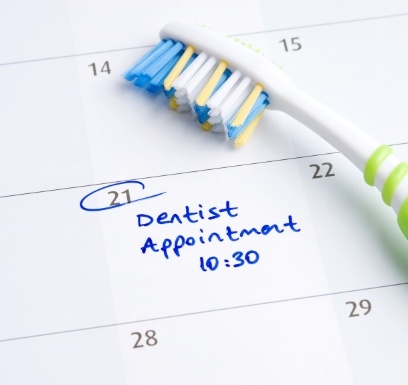 As the sixth deadliest type in the world, early detection is key when it comes to oral cancer. For this reason, Dr. Flinchum will perform a dedicated oral cancer screening as part of your routine visits. With state-of-the-art Vizilite technology, she can identify potentially cancerous tissues in the mouth and throat long before you would have noticed them. By spotting signs of oral cancer early on, she can make sure you get the right diagnosis and treatment as soon as possible.